Our Functions
COMMUNICATIONS
CORPORATE STRATEGY
FINANCE & MANAGEMENT CONTROL
GOVERNMENT & INDUSTRY RELATIONS
HUMAN RESOURCES
INDUSTRIAL OPERATIONS
IT
LEGAL AFFAIRS
MARKETING
MILK SUPPLY
PURCHASING
QUALITY & FOOD SAFETY
RESEARCH & DEVELOPMENT
SALES
SUPPLY CHAIN
Thrive With Us
At Lactalis Canada, we are committed to the development, growth, and success of our people. In other words ... we want to see you thrive! Our performance management program provides the right tools and support to help you reach new heights and surpass your goals. We also help identify the right opportunities for advancement and professional development so that you can flourish in a culture that values your unique talents and contributions.
Global Opportunities
As part of Lactalis Group, a global company with a presence in more than 50 countries, our people have the ability to gain global exposure and access international expertise, as well as tap into unique opportunities for international career development.
Learn more about the international experience below.
150+ Digital Learning Courses & Tuition Reimbursement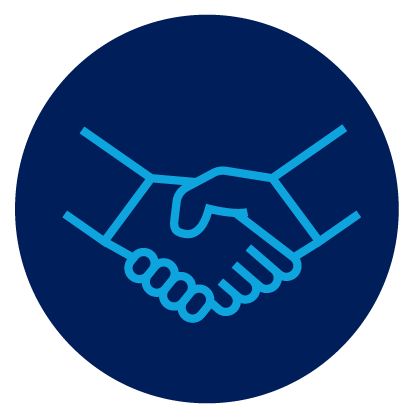 45%+ of Salaried Positions Filled Internally Annually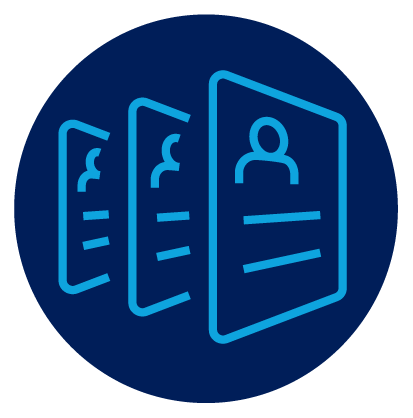 60+ Student Opportunities Available Annually
15 Graduates Every Year from our North American Industrial Senior Leadership Development Program