Part of Lactalis Group, the World's #1 Dairy Group
Lactalis Canada is part of Lactalis Group, the world's #1 dairy group, headquartered in Laval, France. Established in 1933 by André Besnier, Lactalis Group is a family-owned global business with over 85,000 employees, 270 operational facilities and a presence in more than 50 countries.
LEARN MORE ABOUT LACTALIS GROUP
A Leading Canadian Dairy Company
With over 140 years of brand heritage, Lactalis Canada is committed to enriching and nurturing the lives of Canadians by producing nutritious and great tasting dairy products. The company's iconic brands include Cracker Barrel, Black Diamond, P'tit Québec, Balderson, Cheestrings Ficello, aMOOza!, Astro, Khaas, siggi's, IÖGO, IÖGO nanö, Olympic, Lactantia, Beatrice, Marie Morin Canada, Galbani and Président. Named on Forbes list of Canada's Best Employers, Lactalis Canada directly employs 4,000+ Canadians and has more than 30 operating sites across the country.
DISCOVER LACTALIS CANADA IN NUMBERS
Our Purpose
Our purpose informs, guides and inspires us to be our best. At Lactalis Canada our purpose is…
To Enrich and Nurture the Lives of Canadians
---
Our Values
Our values are what we stand for.
They are...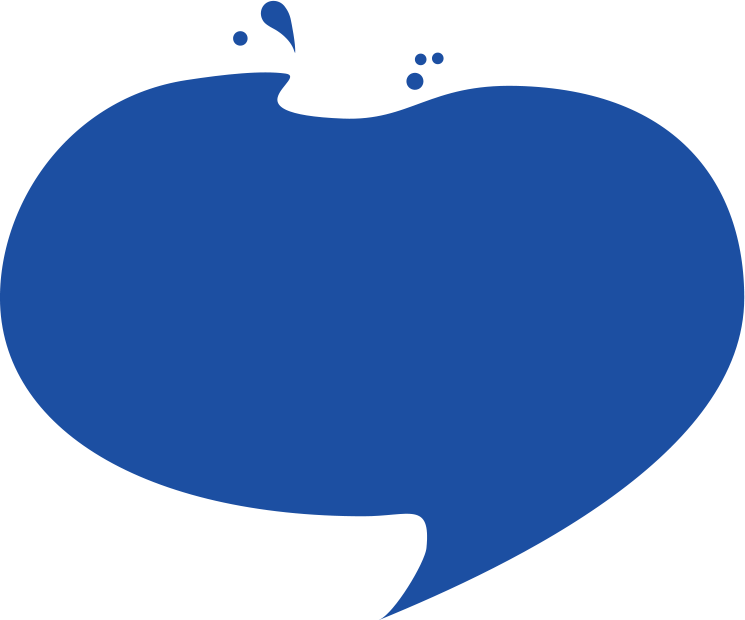 AMBITION
Performance
Continuous Improvement
People Development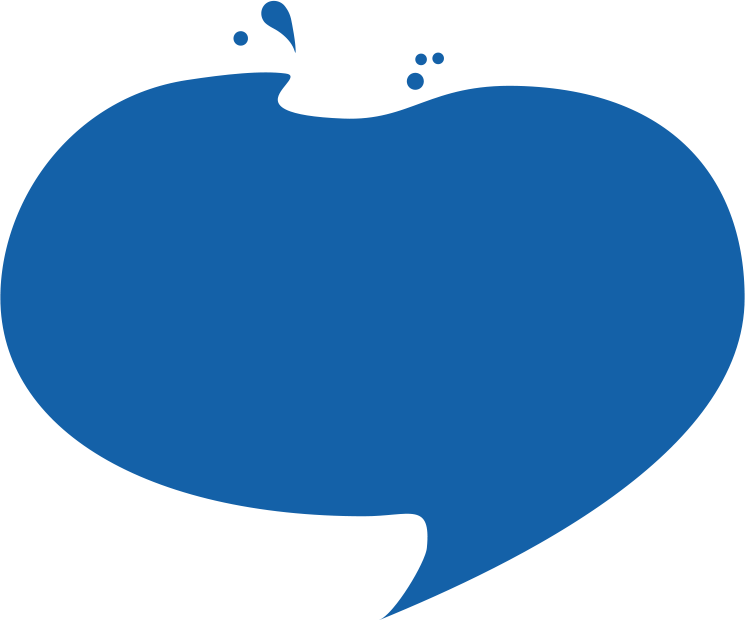 ENGAGEMENT
Entrepreneurship
Tenacity
Loyalty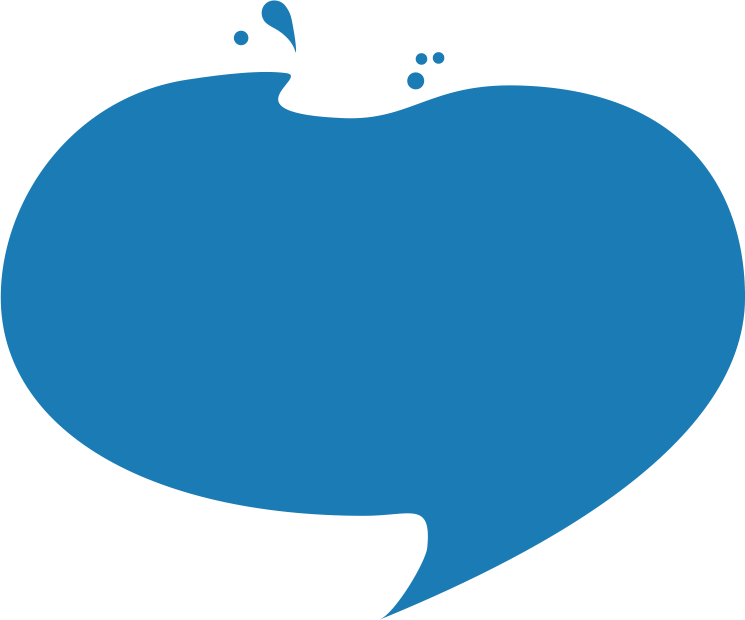 SIMPLICITY
Accessibility, Modesty
Transparency
Pragmatism
Our People are at the Heart of Everything We Do
From our employees in plants and distribution centres to research labs and offices, our 4000+ strong team boasts a diverse workforce of full-time and part-time employees across our entire supply chain. Right from the production line to the table, we share a collective passion and commitment to deliver the best of dairy to Canadians.
Our Workplaces from
Coast-to-Coast
Lactalis Canada has over 30 operating sites including its head office in Toronto, Ontario and 19 manufacturing facilities located throughout Québec, Ontario, Manitoba, Alberta and British Columbia.
CHECK OUT OUR LOCATIONS
Our Modern Collective
At Lactalis Canada, we believe in a modern collective where every one of our 4000+ team members has an important voice and role within the organization. We enable two-way communication to listen, garner feedback and source ideas from the bottom up.
Our internal innovation program Lactalis Canada NEXT and NEXT Ventures as well as our annual virtual gathering Lactalis Canada Connect and internal social platform Viva Engage are just some ways we are doing this.
LEARN MORE
Our History
Lactalis Canada prides itself on its more than 140 years of brand heritage in this country and its rich history rooted in humble beginnings that started in the 1930s with the Besnier family in Laval, France.
LEARN MORE ABOUT OUR HISTORY