CONSUMER OR GENERAL INQUIRIES
If you have any general or product-related questions or comments, please feel free to call, email or write us.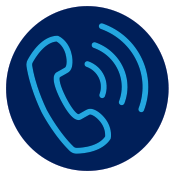 CALL US
Monday to Friday between
8:30am EST to 8:00pm EST at
1-800-563-1515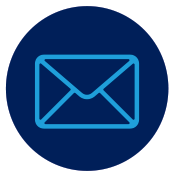 EMAIL US
Please complete the
Contact Us form.
CONTACT US FORM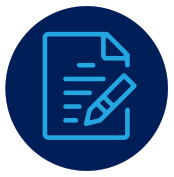 WRITE TO US
Please send your letter to:
Consumer Relations Department
405 The West Mall
10th Floor
Toronto, Ontario
M9C 5J1
MEDIA INQUIRIES
For any media requests or inquiries, please complete the Media Inquiries form.