Enriching & Nurturing
the Lives of Canadians
This is our purpose lived by our 4000+ strong team members across our 30 operating sites from coast-to-coast each and every day.
LEARN MORE ABOUT US

Proud to be one of Canada's Best Employers
From your story, passion and expertise to ours, our people are at the heart of everything we do.
JOIN THE #LACTALISEXPERIENCE
Making Meaningful
Impact for Our People, Communities and Planet
We are committed to building a sustainable future by being a responsible business.
EXPLORE OUR COMMITMENT & IMPACT
NEWS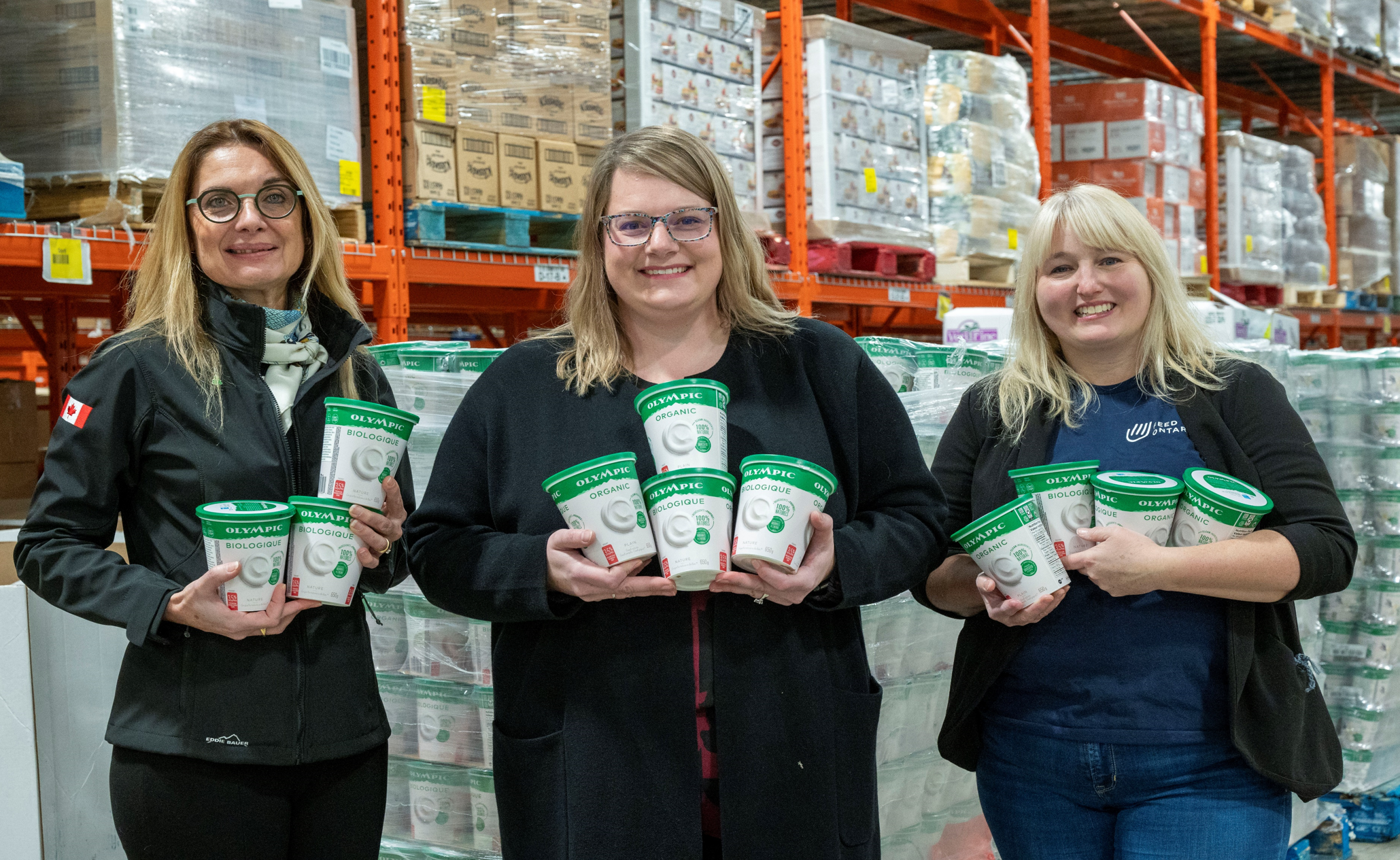 Lactalis Canada Donates Over Eight Tonnes of Olympic Yogourt to Ontario and British Columbia Food Banks
December 6, 2023
Valued at over $67,000, this year's Olympic Organic donation will once again help support communities in need this holiday season with the delivery of 12,400 tubs of nutritious Olympic yogourt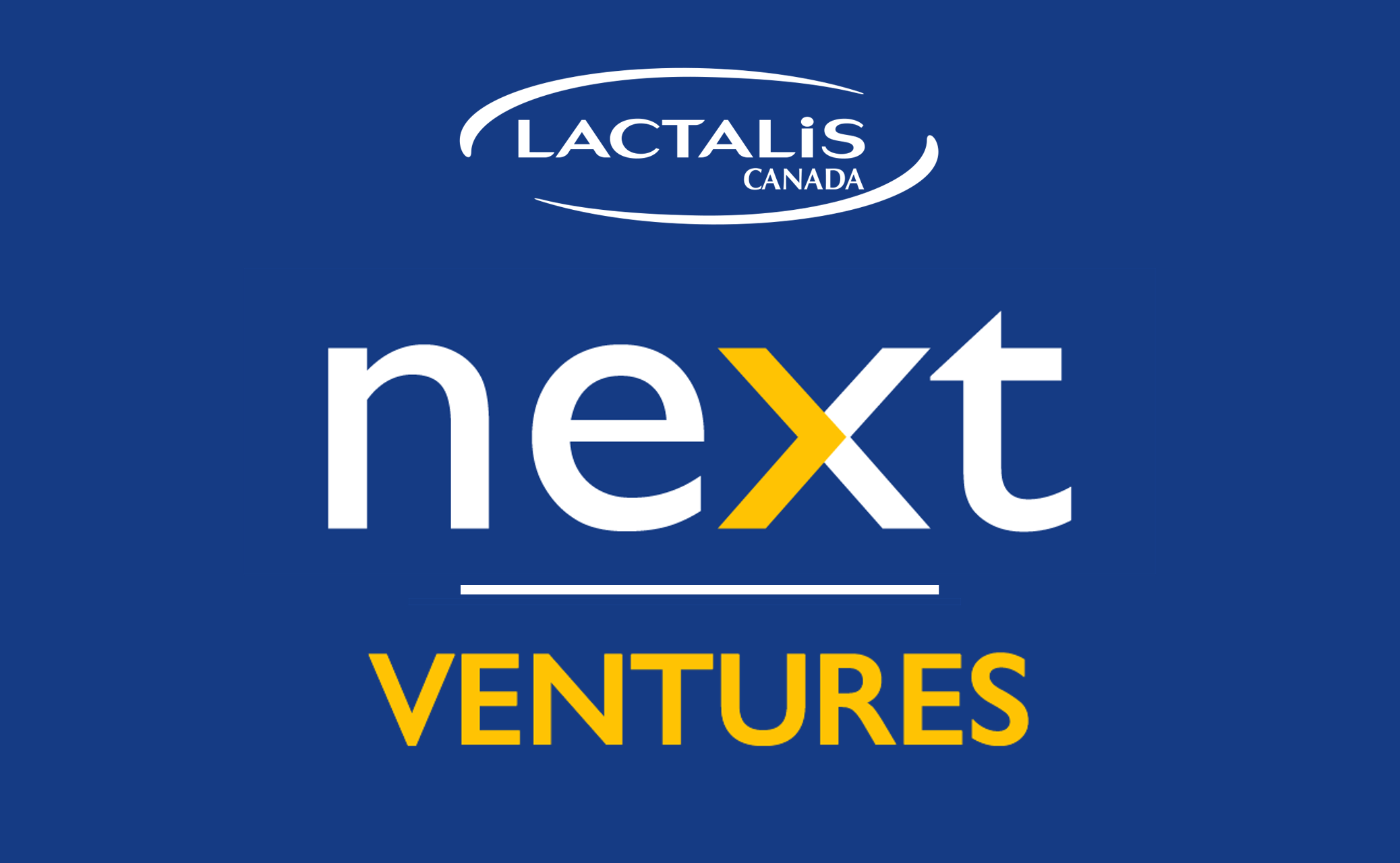 Lactalis Canada Announces 2023 NEXT Ventures Innovation Competition Winning Project
December 4, 2023
Digital innovation at the forefront of this year's competition focused on continuous improvement
HIGHLIGHTS
#LactalisCanadaExperience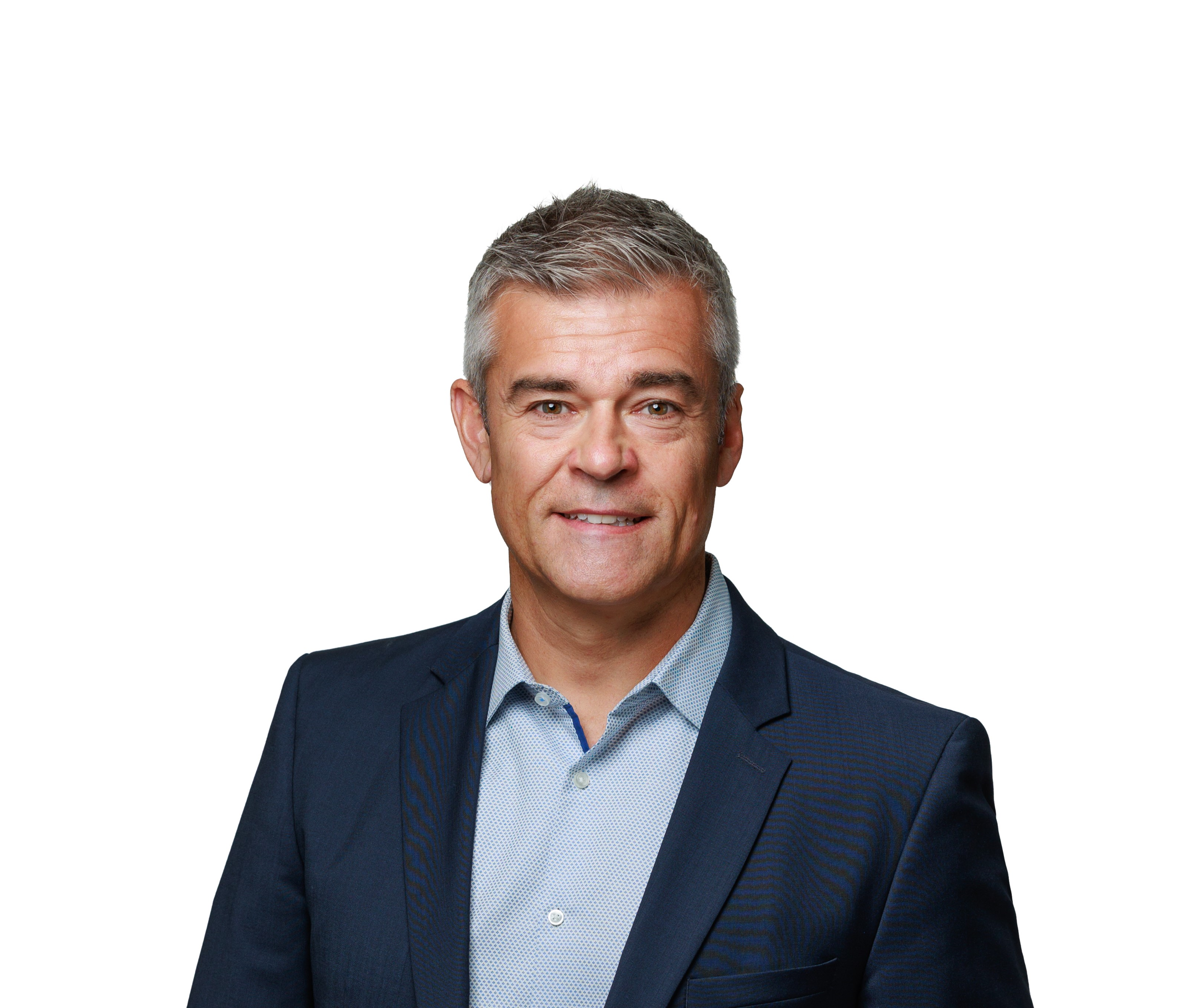 Lactalis Canada Announces Appointment of Tom Szostok as Senior Vice President of Sales
Lactalis Canada is pleased to announce the appointment of Tom Szostok to the position of Senior Vice President, Sales, effective October 10, 2023.
People
Dairy Exploration Day for Quebec Employees
Part of the Lactalis Canada employee experience places a strong emphasis on enhancing #OurPeople's understanding of our business. One of the ways we do this is through our employee dairy exploration day which offers an in-depth perspective on our supply chain, from farm to fork. On October 5, members from our various Quebec locations joined us for a fully immersive day that include a tour of our very own Montreal plant, a dairy facility and a visit to a local farm.
Environment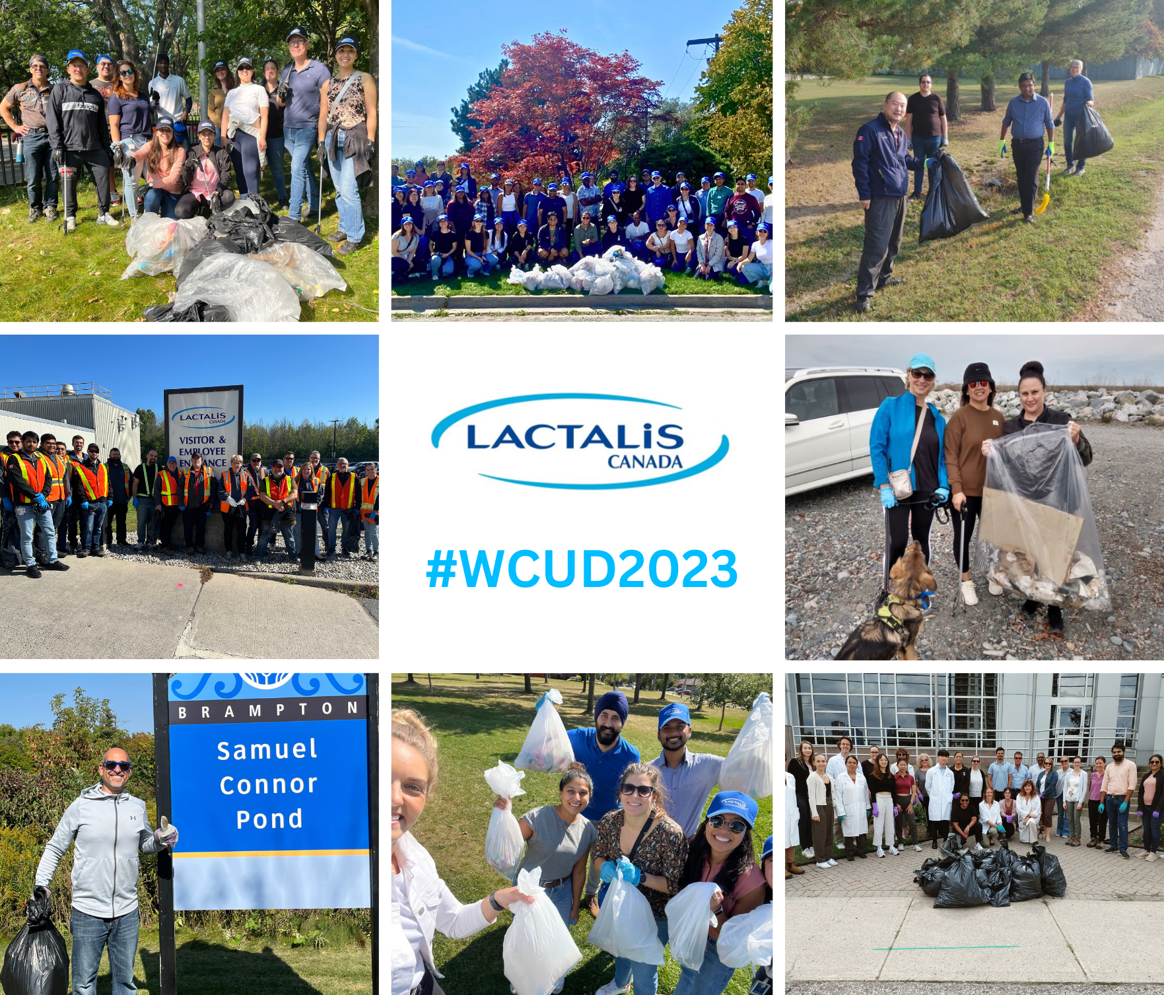 Lactalis Canada Joins World Cleanup Day 2023
Our dedicated Lactalis Canada team across the country joined hands with our colleagues at Lactalis Group worldwide for #WorldCleanupDay2023. This annual event serves as a rally call for people across the globe to showcase their commitment to our planet by coming together for a day to clean up litter from parks, beaches, lakes, rivers, and oceans. Here's Team Lactalis Canada in action!